Client Testimonials
---
Claire Shoemaker
"Purchasing or selling a home is one of the most financially significant tasks we will embark upon in life. My husband and I had the good fortune of travelling this intimidating process with the support and experience of Jack Curtis. All of our expectations of a Realtor were realized in Jack. He was knowledgeable, always pleasant to work with, never pushy, very responsive and most importantly trustworthy. He listened to our needs and worked tirelessly to both sell our home and then again to find us the perfect home to move into. Above all else Jack became a trusted friend and even after completing his work with us, he has willingly shared his time and professional advice with our family members and friends. Whenever the subject of real estate comes up, my husband and I both, highly recommend Jack."
---
Chris Kelly
"Jack is thorough, dependable, caring and most importantly he's trustworthy. I would reccommend Jack to anyone without hesitation. It was our pleasure to work with him to find our new home!"
---
Bob Woolley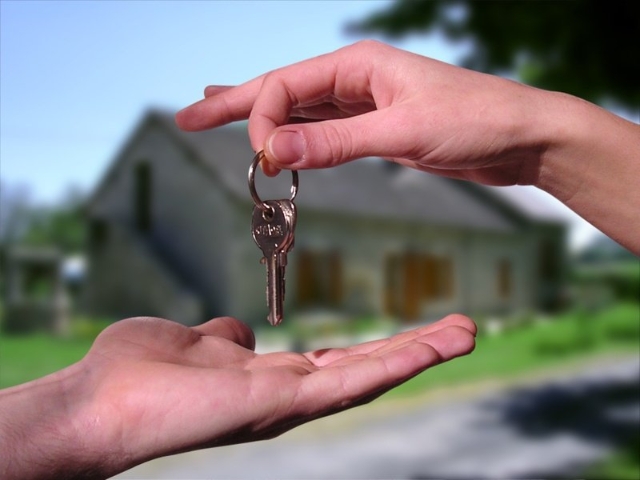 "Jack is awesome! We were relocating to Ohio from a neighboring state so we did not know a lot about the greater Columbus area. My mother-in-law was making the move with us, so we had to find a home that worked for her as well. Thus, I had to please two women! Jack spent three straight weekends showing us 42 homes covering three counties and a dozen different cities. All while we dragged around our 4 and 5 year old boys. Jack was patient, thoughtful, and most of all accommodating to our schedule. Jack spent time understanding our wants and needs and helped us focus our search to homes and areas that fit the bill. We found a great home and community that we all love. Jack has also been the choice for two more of my colleagues that have moved to the area."
---
Allen Lowe

"Jack Curtis is not only a great Realtor, he is a person who truly looks out for the best interest of his clients. He is patient, hard working and trustworthy. Not only is Jack a well informed agent when it comes to the real estate business, he is extremely knowledgable about home construction in general. Jack asks the right questions, gets the right answers and works tirelessly until the client is completely satisfied."