Senior Resources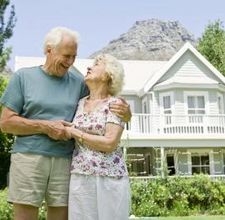 Over Age 50?

As a Seniors Real Estate Specialist (SRES), Jack Curtis is dedicated to meeting the real estate needs of seniors and their family members. He understands the personal impacts of moving. He knows what it is like to sell a home filled with years of memories or to help a parent downsize from the house in which they raised their children. The process can be difficult and requires an expert who can navigate the delicate nature of these changes with genuine care and concern. Jack completed the SRES designation so he can better serve the real estate needs of our senior community. He is one of few Realtors in Central Ohio with this qualification.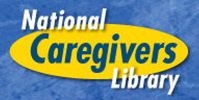 In addition to the SRES designation, Jack provides senior clients and their families with additional resources beyond the home buying or selling process, because the transition may not always end when the transaction does.

Jack became a Charter Member of the FamilyCare Real Estate NetworkTM to give seniors, boomers, and their loved ones access to hundreds of articles, forms, and valuable checklists that extend far beyond real estate. Partnering with The National Caregivers Library has helped Jack support his clients' best interests. This also supplies caregivers with a comprehensive set of tools to ease the stress and concerns of the real estate process.

Please reach out to Jack if your family has questions about real estate or lifestyle transitions.

Call 614-893-8337
Email [email protected]

For more information, visit the Seniors Real Estate Specialist Council.