Jack Curtis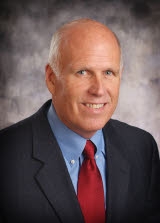 A lifelong resident of Ohio, Jack's expertise as a Realtor combines business acumen with integrity. His primary goal is to personalize the process and understand your real estate needs. Upon a first meeting, you can expect to feel like you're talking to someone who truly cares about you.
This is what sets him apart from other agents.
With patience and due diligence, he takes the time to listen and focus in on your objectives, to build trust and confidence. His approach is comprehensive and accommodating, yet he also has the ability to strategize and employ a competitive edge. An active member of the community, he values people and strives to cultivate long-term relationships.

Jack's professional commitment to his clients and welcoming demeanor create a tailored, individualized experience. Ultimately, he works to exceed your expectations and to provide you with resources beyond just the scope of real estate.

Jack is not just your agent, he is your advocate.
Regardless of where you are in the process, you are invited to contact us for answers.

JackCurtis@kw.com
Office: 614-763-1048
Mobile: 614-893-8337
Fax: 614-474-5634

5400 Frantz Rd., Suite 100
Dublin, OH 43016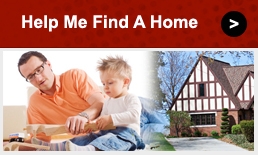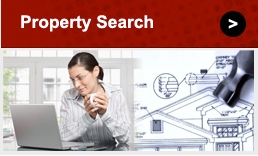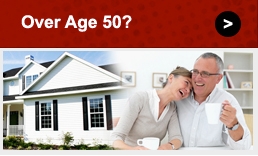 Stay Connected: